Workers Compensation
Workers Compensation Attorneys in Greenville, SC
111 Pettigru St. Greenville, SC 29601
Hours of Operation
Monday – Friday
8:30 a.m. – 5:00 p.m.
Phone: 864-309-0343
Fax: 864-242-3294
Representing Injured South Carolina Workers
Howard, Howard, Francis & Reid, L.L.P. attorneys don't just work with clients. We work with people just like you who need an advocate in a personal injury case, in Greenville and across the upstate.
Since 1965, the law firm of Howard, Howard, Francis & Reid, L.L.P. has taken care of the legal needs of upstate residents who have been injured at work, because of negligence, or in an automobile accident. Our assertive litigation and effective negotiation tactics plus exceptional personal service guarantee you the best possible outcome for your case.
What Is Covered by Workers Compensation Benefits?
Workers' compensation benefits cover medical treatment, loss of wages while you are unable to work and compensation for any permanent disability or disfigurement.  In South Carolina, you are eligible for benefits after seven days of being unable to work. Compensation is applied retroactively if your disability continues beyond 14 days.
With over 40 years of experience, attorney Skip Francis will ensure that your right to compensation is preserved and that your claim is filed in a timely and efficient manner, in full accordance with state law, and speed the process along if it stalls.
Standing Up for Your Rights Against Employers and Insurers
In South Carolina, all employers with more than four employees must have sufficient insurance to cover the cost of compensation for their injured workers. However, employers and insurers sometimes contest valid claims. Your employer may argue that your injury or illness is unrelated to your job duties, or your insurer may offer a low settlement that does not accurately reflect the severity of your condition.
If your claim meets resistance, our extensive negotiation and litigation experience enables us to hold your employer or their insurer to their responsibilities. The law is on your side, and our legal skill and knowledge can make sure that you are compensated for your injury and maximize the benefits you receive.
Skilled Workers Compensation Attorneys
Even with safety guidelines and procedures in place, the risk of serious injury on a construction site cannot be eliminated completely. Head and spinal cord injuries, burn injuries and limb damage are among the most common types of catastrophic construction injury that occur as a result of industrial accidents.
These serious injuries can require long recovery periods, ongoing medical treatment and physical rehabilitation. Extremely severe injuries may even prevent you from returning to your previous job or from working at all.
Our dedicated lawyers aim to simplify and streamline the claims process so you can quickly receive the benefits needed to cover lost wages and expenses during your recovery. If your claim is denied or undervalued by your employer or their insurer, we will negotiate strongly and litigate if necessary to protect your right to fair compensation.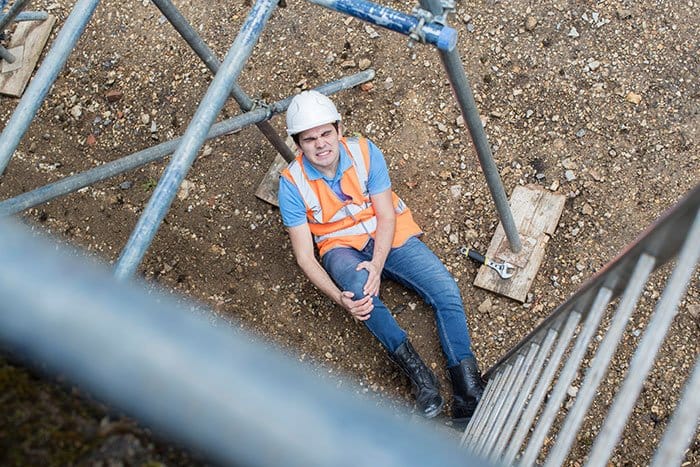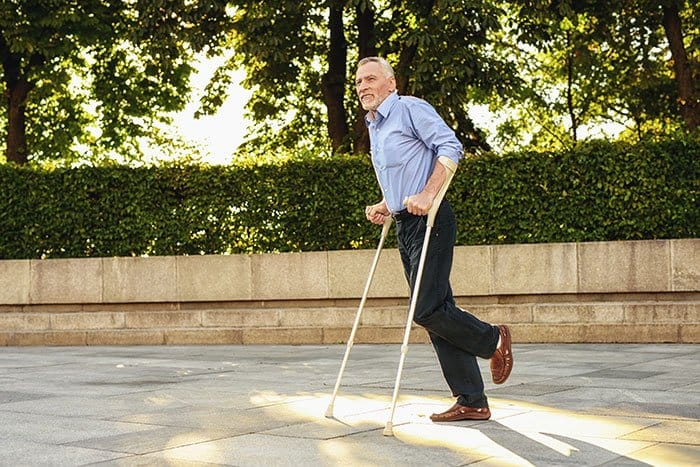 Pursuing Justice for Brain and Spinal Cord Injury Victims in SC
At Howard, Howard, Francis & Reid, L.L.P., in Greenville, South Carolina, our attorneys have decades of combined experience in helping injured upstate workers to claim the compensation that they deserve. For those who have suffered serious, life-changing injuries in a workplace accident, our professional skill and knowledge can quickly secure the workers' compensation benefits required to pay for ongoing medical treatment, rehabilitation or long-term care.
We Will Fight for a Fair Assessment of Your Injuries
A spinal column or brain injury can cause significant physical and mental disabilities. Loss of fine motor skills, memory issues, cognitive impairment, and paralysis can all occur as a result of a head or spinal injury. In the most serious cases, a person with such a severe injury may never work again or even require ongoing support from a professional caregiver.
Employers are required by law to have workers' compensation insurance to cover their employees in case of injury. However, insurers sometimes deny or undervalue valid claims in order to protect their bottom line. We work hard on behalf of injured workers and their loved ones to ensure that they receive fair compensation. We will negotiate strongly and litigate if necessary to secure the benefits you are entitled to.
Skilled Representation in Catastrophic Personal Injury Cases
As well as standing up for the rights of injured workers, our attorneys represent those personally injured outside of the workplace in accidents on the road and elsewhere. If you or a loved one has sustained a brain or spinal cord injury as a result of someone else's negligence, our aggressive representation and intelligent counsel can hold those responsible to account through a civil personal injury lawsuit.
Whether you have suffered a concussion as a result of a construction site accident or a spinal fracture after a highway collision with a truck, we can help. Contact us today or arrange a consultation with a skilled lawyer through our website.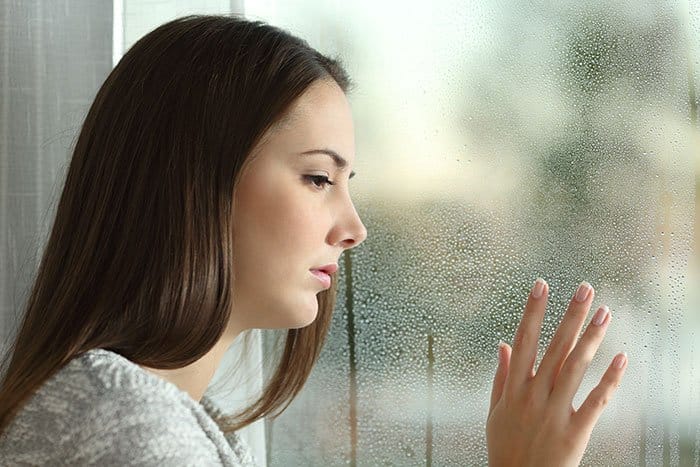 What Should I Do if I Am Injured at Work?
Above all else, if you are involved in an accident at work, you should immediately seek any necessary medical attention. You should then inform your employer of the accident and your injury as soon as possible in order to protect your right to benefits.
Your employer will have ten days to report your injury to the South Carolina Workers' Compensation Commission, which is responsible for overseeing the payment of benefits. Your employer should also provide a list of approved physicians who will treat your injury or illness.
Workers' Comp Benefits Are Your Right – Don't Be Afraid to Speak Up
Some workers do not tell their employers about their injury for fear of losing their jobs. In many cases, these individuals carry their injuries for a long period of time, making it difficult and painful to live and work. It is illegal to terminate an employee for making a valid workers' compensation claim — so don't feel that you have to hide your injury or waive your right to fair compensation.
South Carolina is a "no-fault" state, meaning that you do not have to prove that your injury was caused by your employer's negligence — only that it occurred at work as a result of your job duties. If your employer disputes that your injury is work-related, we can represent you in discussions with your employer and their insurers to make sure that your claim is treated fairly and seriously.