111 Pettigru St. Greenville, SC 29601
Hours of Operation
Monday – Friday
8:30 a.m. – 5:00 p.m.
Phone: 864-309-0343
Fax: 864-242-3294
Motorcycle Accident Lawyers in Greenville, SC
Protecting Your Right to Compensation After a Motorcycle Accident
Our motorcycle accident lawyers understand how devastating a motorcycle crash can be. We are committed to protecting the rights of motorcyclists in South Carolina and getting them the compensation they deserve. If you or a loved one has been injured in a motorcycle accident, contact our personal injury legal team to arrange a free initial consultation.
Representing Motorcycle Accident Victims
Based in Greenville, SC, the law firm of Howard, Howard, Francis & Reid, L.L.P., has represented motorcyclists and other personal injury victims in the upstate for more than 50 years. Our legal team has decades of experience in negotiating with insurance companies and litigating against negligent drivers. If another person's reckless, careless or inattentive driving led to your motorcycle crash, we can guide you through the process of claiming compensation for your injury.
Defending Upstate Residents Against Negligent Drivers
No matter how careful you are, the dangers posed to motorcyclists by other drivers place you at increased risk of being involved in an accident. Often, a motorcycle crash is caused by a car or truck driver making a sudden lane change or an unsignaled turn without seeing the motorcycle in their blind spot.
These drivers cause accidents through negligent or reckless driving, such as following or passing bikers too closely, often making illegal maneuvers. We will litigate strongly to hold these drivers accountable for their negligence and get you the compensation you deserve.
Damages in Motorcycle Accident Cases
If someone else was responsible for you or a loved one's motorcycle crash, you may be eligible to recover compensation for:
Hospital, ambulance, and other medical expenses
Funeral costs
Property damage
Lost wages
Pain and suffering
Other costs and/or damages
You could also be eligible for punitive damages, which are awarded in cases of extreme negligence.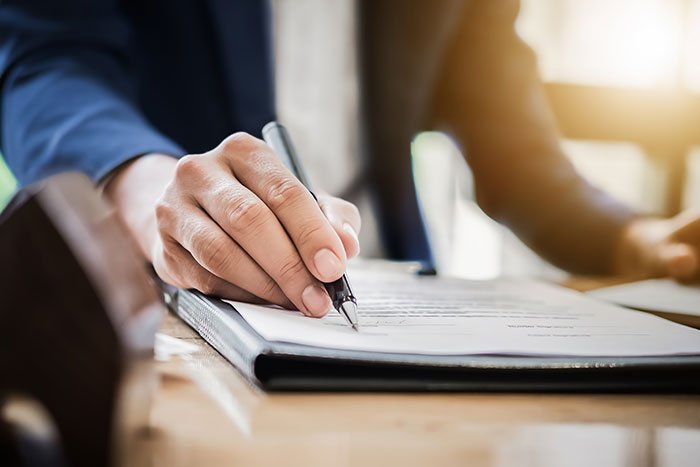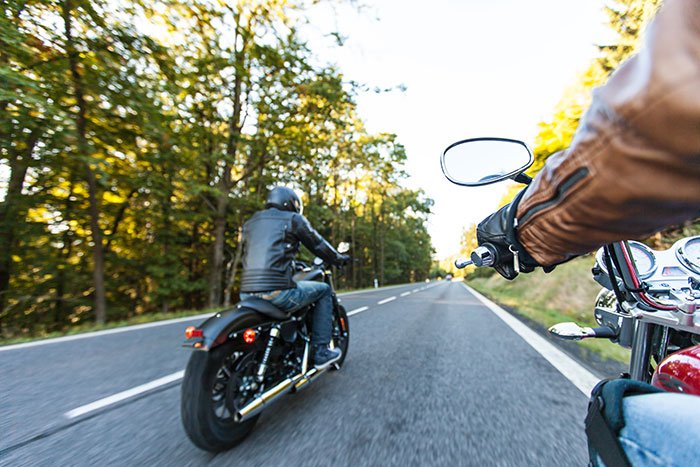 Achieving Results for Victims of Serious Injury
In the event of a motorcycle collision with a larger vehicle, riders may suffer catastrophic injuries, even when wearing protective gear. Such accidents may lead to serious spinal or brain issues, limb damage, internal organ damage, and even death. Our legal team has extensive experience when it comes to handling complex motorcycle accident injury cases and will fight to obtain a just outcome for you or your loved one.
Experienced Motorcycle Accident Attorneys
From the first time you contact us until your claim is resolved, our attorneys at Howard, Howard, Francis & Reid, L.L.P. will provide supportive, intelligent counsel and assertive representation, making sure that you understand the legal process at every step. Our experienced motorcycle accident lawyers have successfully recovered compensation for numerous clients in motorcycle accident cases. If you or a loved one were involved in an accident caused by an intoxicated driver, we would be happy to discuss your situation and claim. Contact us today.