111 Pettigru St. Greenville, SC 29601
Hours of Operation
Monday – Friday
8:30 a.m. – 5:00 p.m.
Phone: 864-309-0343
Fax: 864-242-3294
Dram Shop Liability Lawyers in Greenville, SC
Representing Injured Upstate Residents
If you or a loved one were injured in a drunk driving accident, the responsible parties should be held liable for your injury. In many cases, the responsible party includes whoever provided them with the alcohol or intoxicating substance. Under South Carolina's Dram Shop law, the establishment that provided alcohol to the driver should be held liable for contributing to the collision. This could be a bartender, server, convenience store, or social host.
What Is Dram Shop Law?
The term dram shop originally referred to any commercial establishment that sells alcohol. Dram shop laws determine the extent to which these establishments could be held liable based on the behavior of their customers. A "dram shop" case is one where a person is entitled to compensation due to injuries or the death of a loved one caused by a driver under the influence of alcohol that was served at a bar.
In South Carolina it is illegal for bars to give alcohol to any person that the bartender has reason to believe is inebriated. Sadly, some bars will continue to give alcohol to people who are intoxicated and end up causing serious harm to others in car accidents.
Should You Pursue a Dram Shop Case in SC?
South Carolina recognizes dram shop law based on previous decisions handed down by the South Carolina Supreme Court. In order to pursue a personal injury claim against the establishment that served alcohol, the injured party must prove the alcohol sale resulted in the accident and was to blame for the defendant's injuries.
If you think you may have a dram shop claim in the Upstate, our experienced dram shop lawyers would be happy to learn about your situation and help you build your case.
Damages in Dram Shop Cases
Dram shop cases can result in compensation that covers the victim's:
Hospital, ambulance, and other medical bills
Funeral costs
Property damage
Lost wages
Pain and suffering
Other costs and/or damages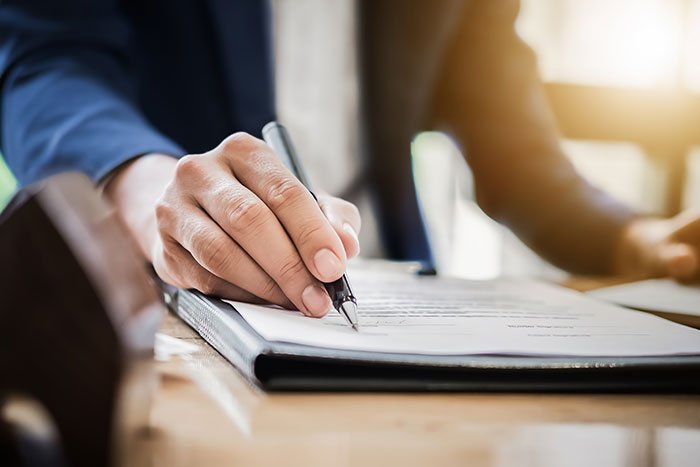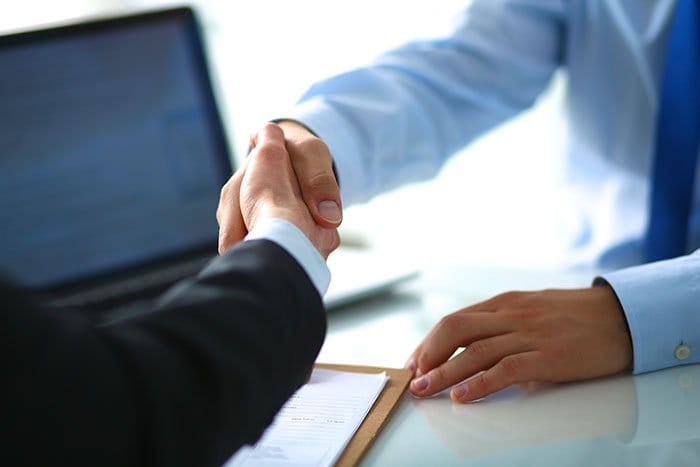 Proving Liability in a South Carolina Dram Shop Case
Holding the alcohol supplier liable in a dram shop case can be challenging. In order to prove liability, it needs to be evident that the server knowingly served alcohol to an already visibly intoxicated patron. That evidence can come from eyewitness testimony, records of purchase, or surveillance video showing the patron was visibly intoxicated. It's also important to put a dram shop case together within three years of the injury in order to be heard.
Dram Shop Lawyers with Your Best Interest in Mind
From the first time you contact us until your claim is resolved, our attorneys at Howard, Howard, Francis & Reid, L.L.P. will provide supportive, intelligent counsel and assertive representation, making sure that you understand the legal process at every step. Our experienced dram shop lawyers have successfully recovered compensation for numerous clients in dram shop cases. If you or a loved one were involved in an accident caused by an intoxicated driver, we would be happy to discuss your situation and claim. Contact us today.