Motor vehicle accidents
Motor Vehicle Accident Attorneys in Greenville, SC
111 Pettigru St. Greenville, SC 29601
Hours of Operation
Monday – Friday
8:30 a.m. – 5:00 p.m.
Phone: 864-309-0343
Fax: 864-242-3294
Protecting Your Right to Compensation After a Motor Vehicle Accident
Road accidents can result in serious injuries that greatly impact your life. If you have been injured in a car, truck or motorcycle accident as a result of another person's negligence, you have a right to seek compensation. Based in Greenville, South Carolina, the skilled attorneys of Howard, Howard, Francis & Reid, L.L.P., have extensive experience in litigating personal injury claims for upstate residents injured in motor vehicle accidents. We provide a personalized and comprehensive service to all our clients, providing guidance and support throughout the claims process.
Representing All Motor Vehicle Accident Victims
If you have suffered a head injury, spinal damage or other serious harm as a result of a car accident, compensation can help with the cost of mounting medical bills, long-term care or rehabilitation. Whether you were injured as a driver, passenger or pedestrian, our experienced lawyers can help you to get the compensation that you are entitled to.
We have successfully recovered compensation for people injured in car crashes, motorcycle collisions and accidents involving commercial trucks and other vehicles, including tractors and farm machinery. Our attorneys will work closely with you to understand and investigate your accident, documenting evidence of your injury and the damage to your vehicle in order to build a strong case
Helping You Recover After an Auto Accident
Thousands of people are injured every day in motor vehicle accidents on the roads of South Carolina. No matter how carefully you drive, reckless drivers, adverse road conditions, and crowded highways can lead to unavoidable incidents.
Howard, Howard, Francis & Reid, L.L.P. has provided effective legal representation to drivers, passengers and pedestrians harmed in vehicular collisions and other accidents in the upstate region. Our experienced Greenville personal injury attorneys will guide you through the claims process from beginning to end and give you the support and counsel that you need to successfully recover compensation for your injury.
We Can Help You Hold Those Responsible to Account
If you have been injured in a car accident that was caused by the negligence of another driver, you deserve to be compensated for the harm done to you. From collisions caused by distracted driving to rear-end accidents caused by aggressive or reckless motorists, we assist clients with filing personal injury claims and negotiating with insurers, as well as by litigating strongly in court when necessary.
We will give an honest appraisal of the compensation that you may be able to receive, taking into account the physical, emotional and familial hardship that you have suffered. Your interests are our first priority, and we will work tirelessly to pursue a fair and accurate settlement or verdict. At every step, we make sure that you understand what to expect from the process and outline all the options available to you.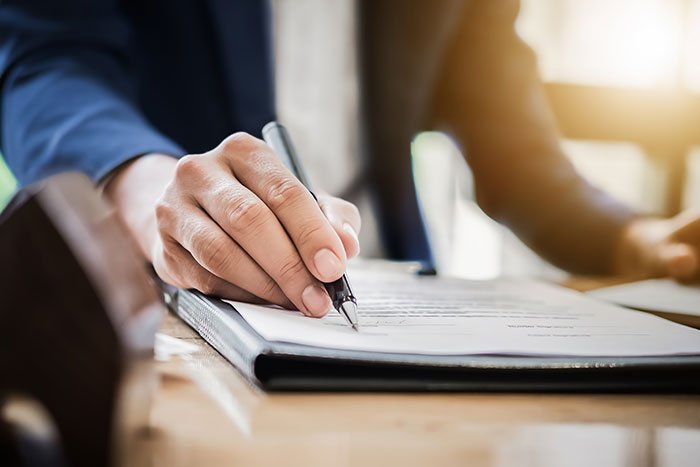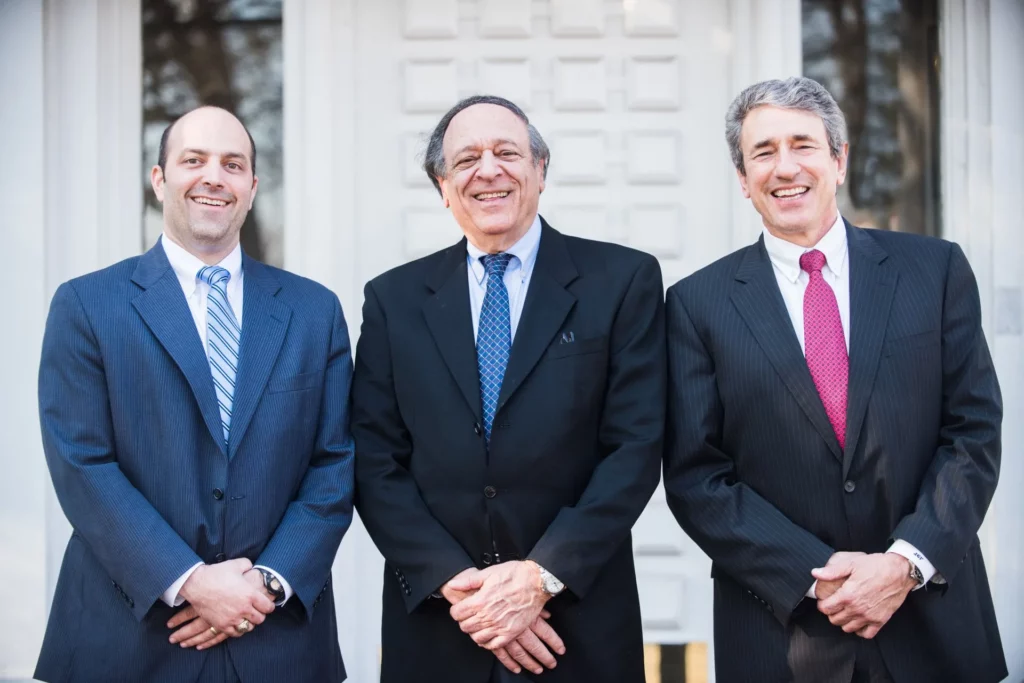 Defending Upstate Residents Against Negligent Drivers
Accidents caused by commercial vehicle drivers can result in significant physical harm to others driving. The financial consequences of a serious truck accident, including the cost of medical treatment for your injury, lost wages and repair bills for damage to your vehicle, can also cause a great deal of stress and mental anguish.
At Howard, Howard, Francis & Reid, L.L.P., we have represented residents of Greenville, South Carolina, and the entire upstate region. Through effective negotiation and aggressive litigation, we have successfully recovered compensation for thousands of drivers, passengers, and pedestrians injured in accidents involving trucks, tractor-trailers, and other large vehicles.
Accidents Often Happen for a Reason
While many commercial vehicle accidents are caused by driver error, other factors may be involved. Badly-maintained vehicles and equipment can result in tire blowouts or unsecured loads falling onto the road. Drivers who have not received enough training can cause an accident through careless or reckless driving, as can sleepy drivers who ignore mandatory rest breaks in order to meet delivery deadlines.
If your accident was caused by the negligence of a truck driver or haulage company, you have the right to be compensated for your injuries. We will work tirelessly on your behalf to investigate and bring together evidence in support of your claim. Through skillful negotiation and litigation, our attorneys will fiercely pursue the just outcome you deserve.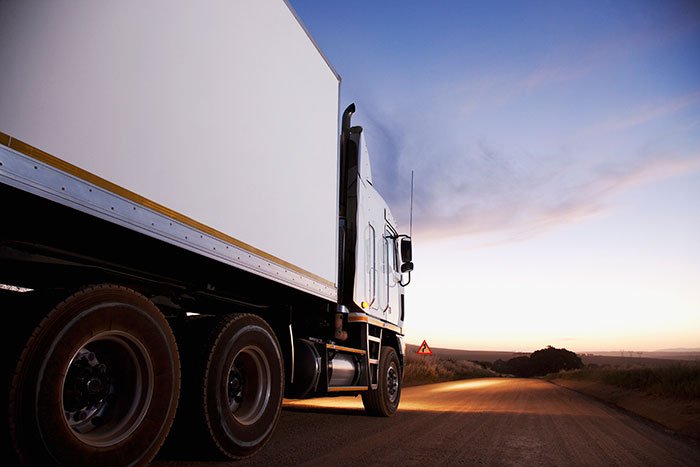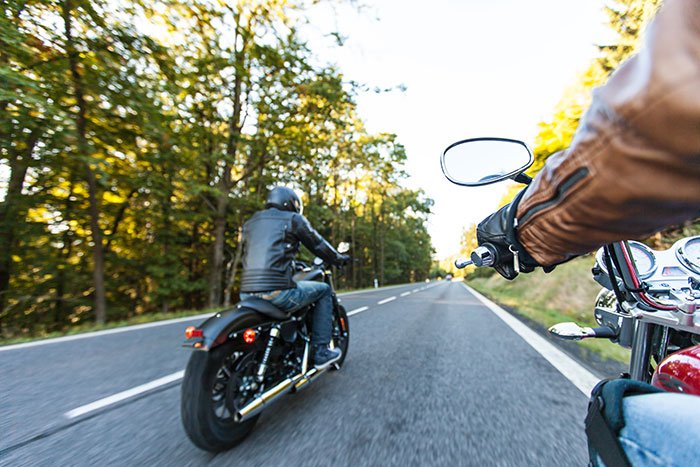 Pursuing Just Compensation for Injured Motorcyclist
Based in Greenville, South Carolina, the law firm of Howard, Howard, Francis & Reid, L.L.P., has represented motorcyclists and other personal injury victims in the upstate region for over 50 years. Our lawyers have decades of experience in negotiating with insurance companies and litigating against negligent drivers. If another person's reckless, careless or inattentive driving has caused you serious harm, we can guide you through the process of claiming compensation for your injury.
Holding Reckless & Negligent Drivers Accountable
No matter how careful you are, the dangers posed to motorcyclists by other drivers place you at increased risk of being involved in an accident. Often, a motorcycle crash is caused by a car or truck driver making a sudden lane change or an unsignaled turn without seeing the motorcycle in their blind spot.
These drivers cause accidents through negligent or reckless driving, such as following or passing bikers too closely, often making illegal maneuvers. We will litigate strongly to hold these drivers accountable for their negligence and get you the compensation you deserve.
Achieving Results for Victims of Serious Injury
A motorcycle collision with a car, truck or other larger vehicle can result in catastrophic injuries. Even when wearing full protective gear, a high-speed motorcycle accident can result in severe spinal column or brain injuries, limb damage, internal organ damage or even death.
If you were injured due to another drivers' negligence while riding a motorcycle, or if a loved one was wrongfully killed in a road accident, we will draw upon our extensive experience in resolving complex road accident injury cases to aggressively pursue the best possible outcome.